Web
Development
We have been designing, building and maintaining websites and web applications for over 15 years. From 1 page designs for a small business all the way to Integrated sales websites with a backend custom build web app control panel. If we can't do it, it cant be built!
Website Design & Build
Web Apps
Mobile Apps
SEO
Domains & Hosting
Maintenance and Support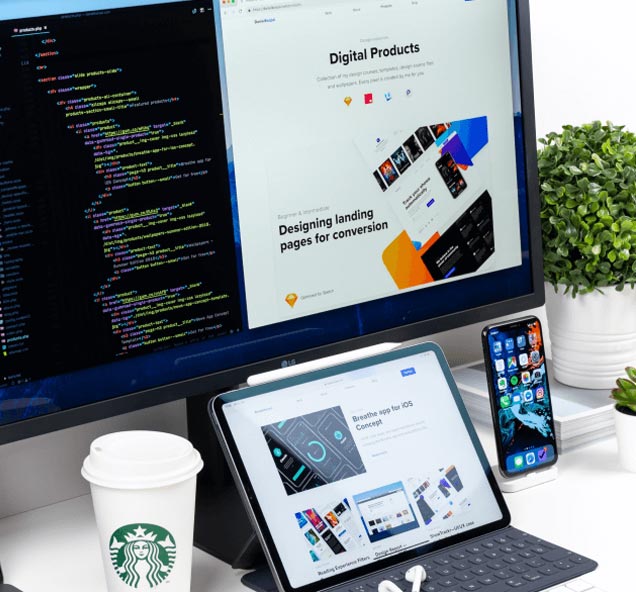 Requirements Gathering.
Firstly we compile a list of requirements and ascertain what the end goal is.
Analysis and Planning.
We then analyse how best to achieve those requirements. How do your competitors do it?
Design & Development.
We then design and build your solution with regular reviews to ensure we're on the right track.
Testing Device & Release.
We then fully test our solution before releasing it to our live platform.
Maintenance and Support.
Finally we maintain and provide support for the solution with a yearly check-in to review how everything is working.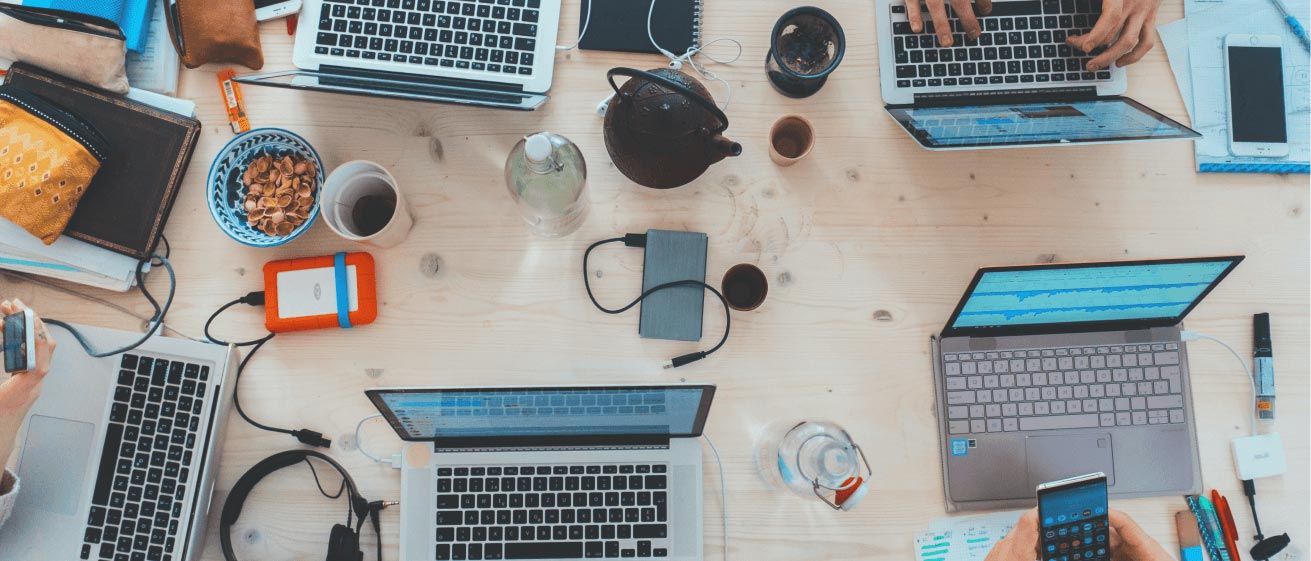 Whatever it is you are trying to achieve, we can work with you to design build and implement your custom solution. 
Get in touch today to discuss your project and let SUPERHERO IT be the only IT & Web provider you will need.